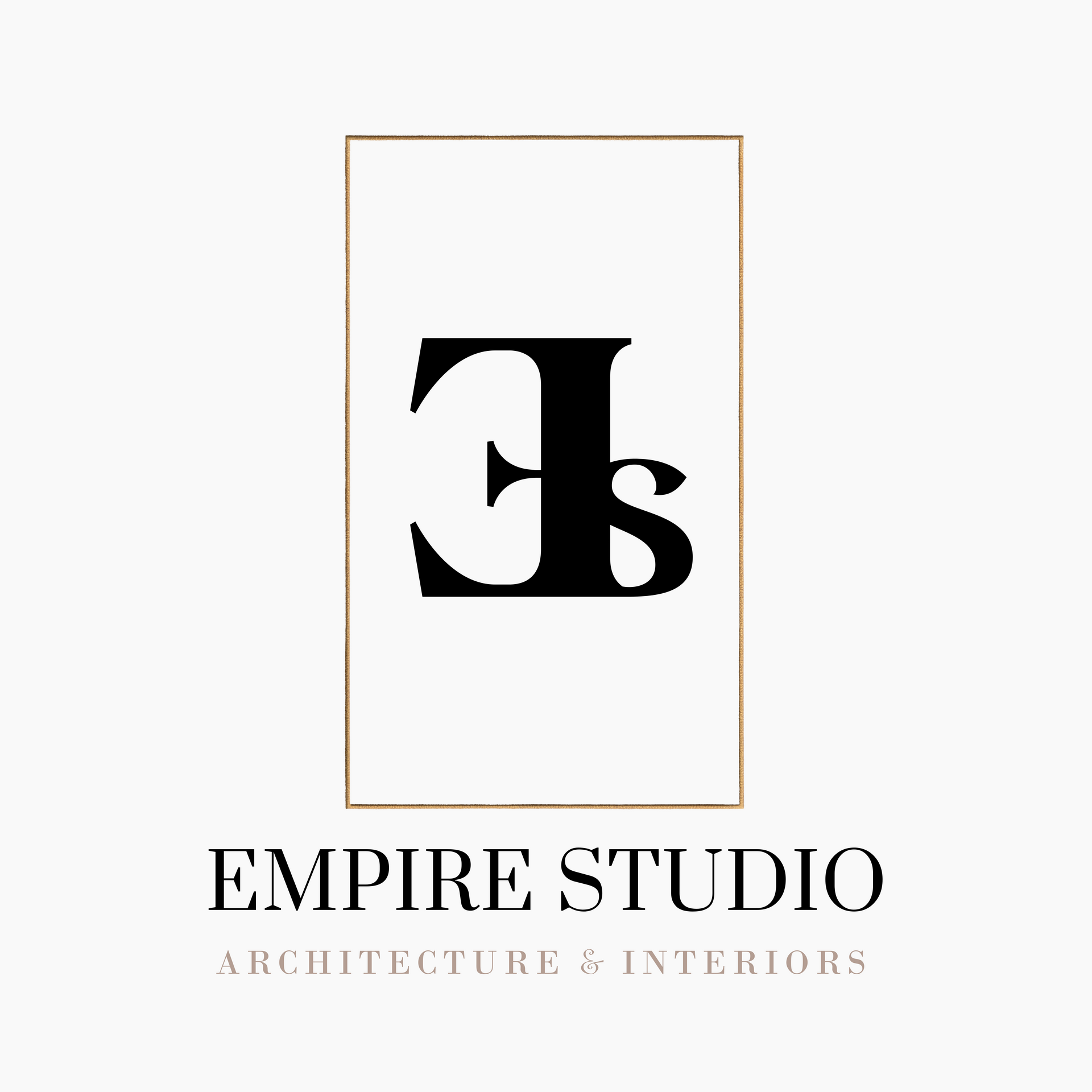 OUR NEW SITE IS
COMING SOON
Our website is under construction, but we are ready to go! Want to know more about us, tell us about your project or just to say hello? Drop us a line and we will get back as soon as possible.
Contact Us
Telephone: +94 (0) 77 4561 351
For new business inquiries, please email: info@empslk.com
To join our team, please email: joinus@empslk.com
created with AMS Software Builder .